Welcome to
1st America Home Medical Equipment
Where Excellence is Our Standard
At 1st America Home Medical Equipment, we go the extra mile to ensure you have the respiratory equipment you need. From providing quality, durable products to having respiratory therapists at your disposal, we maintain the highest standards for our customers.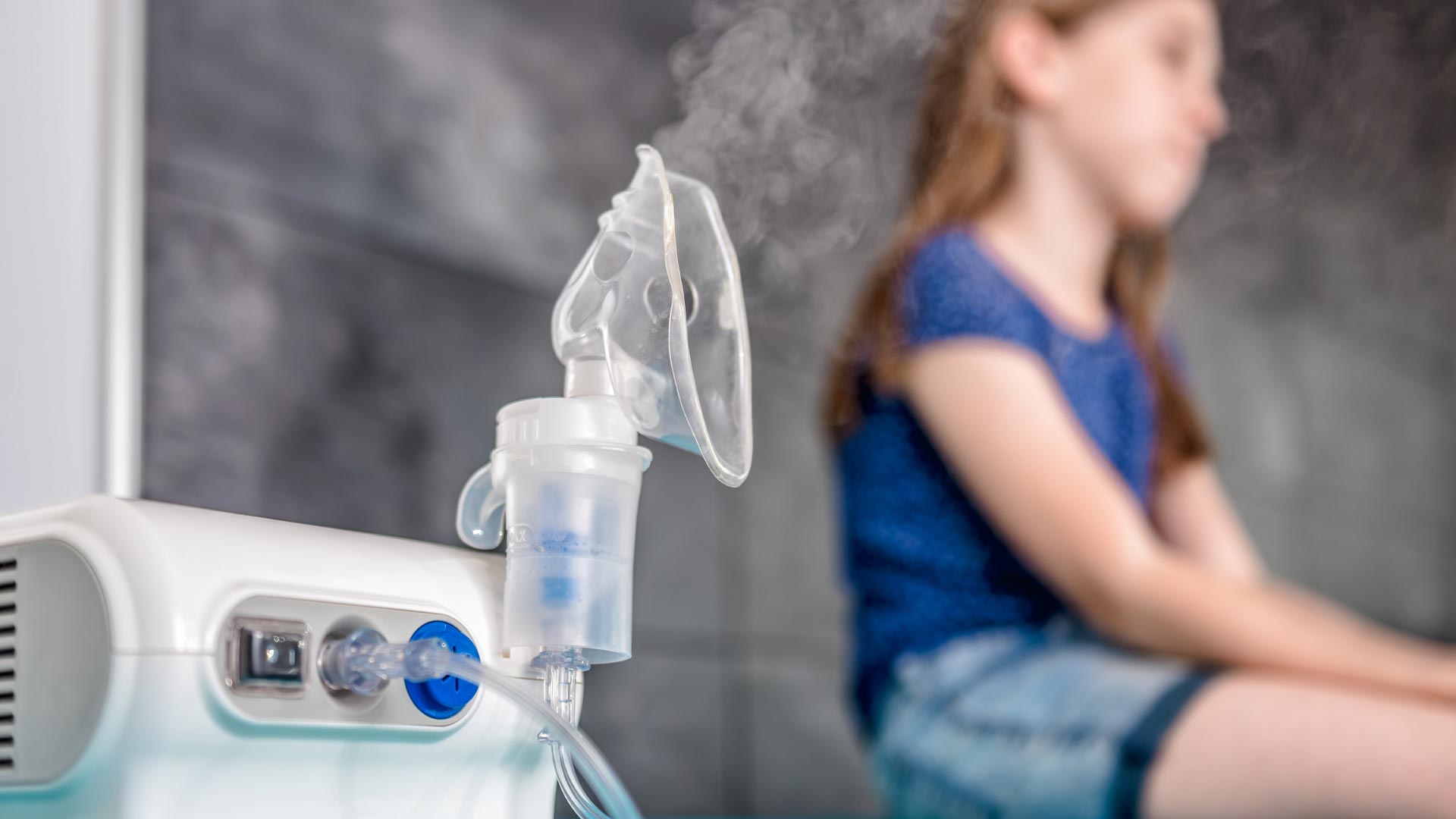 PRODUCTS
Take a look at our catalog of top-notch respiratory equipment. Whether you struggle with sleep apnea or require a temporary at-home ventilator, we have the supplies you need to breathe easier and live well.

Respiratory Support
If you're unsure what equipment you should order or would like a personal consultation, 1st America has two Respiratory Therapists on staff to help you make the right choice for your health.

About Us
It's important for you to trust the provider that supplies your medical equipment. Get to know our process and our staff to understand why customers love choosing 1st America.